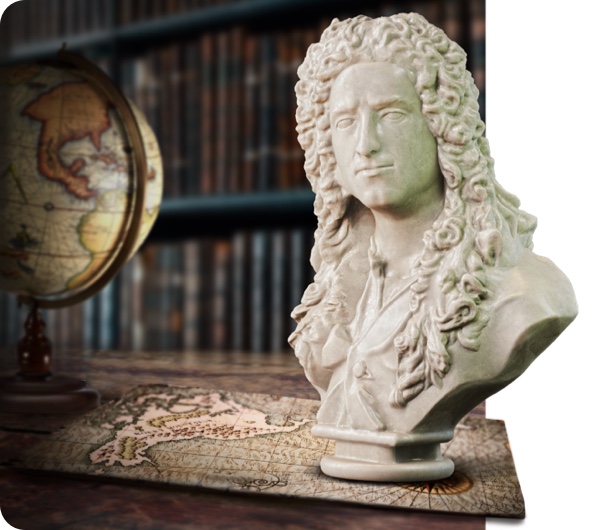 Neuton's Divine
Journey
To make the world a better place by augmenting human ingenuity through wider adoption and usage of artificial intelligence, while having a transformative impact on the economy, all industries, their associated scientific breakthroughs and overall quality of life.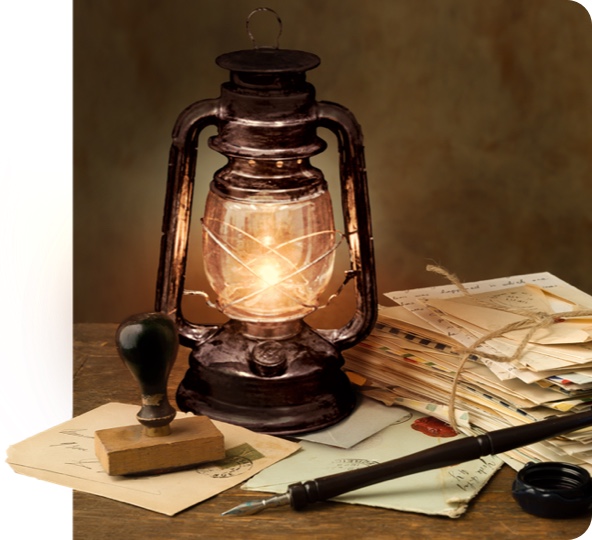 Neuton's Story
1665: Cambridge University closed its doors during an outbreak of plague in England, forcing Sir Isaac Newton to return home to his Manor.  Sitting in his library – safe, at least temporarily – he began to try to understand how to fight against this ever-present threat.

Suddenly Newton was hit with a notion that gravity may put the planets into motion, but without the DIVINE POWER, it could never put them into such a circulating motion as they have about the Sun; and therefore Newton ascribed the frame of this System to an INTELLIGENT AGENT.

"What if humans were at least twice as INTELLIGENT as they are? What kind of place could the World then be?" he thought.

Newton opened a journal, titled The Book of the Future, that he kept nearby on his desk and in which he often indulged himself with fantasies, and started doodling – imagining the possibilities.

"Health. Longevity. Prosperity. – INTELLIGENCE makes the World a better place," he concluded.

2018 – Fast forward XX years: This brilliant scientist whose phenomenal discoveries would changed the world forever was our inspiration for the naming of our brand new neural network, Neuton.